ArmyOne has six years of experience collaborating with successful designers across various categories, including commercial, residential, interior, industrial, and product design. Their projects span across sectors such as education, healthcare, hospitality, service establishments, and offices.
ArmyOne's years of experience and insightful knowledge in design and marketing provide them with a comprehensive grasp of the indispensable elements for quickening the sales process of your architectural design.
ArmyOne works with renowned, globally acclaimed and award-winning designers who have garnered widespread recognition for their exceptional designs and brands. Their impressive portfolios that include high-profile projects around the world have been featured in top-tier publications such as Forbes and Vogue, cementing their reputation as leading innovators in the field. ArmyOne has supported them in the process of developing outstanding designs into profitable visual digital content.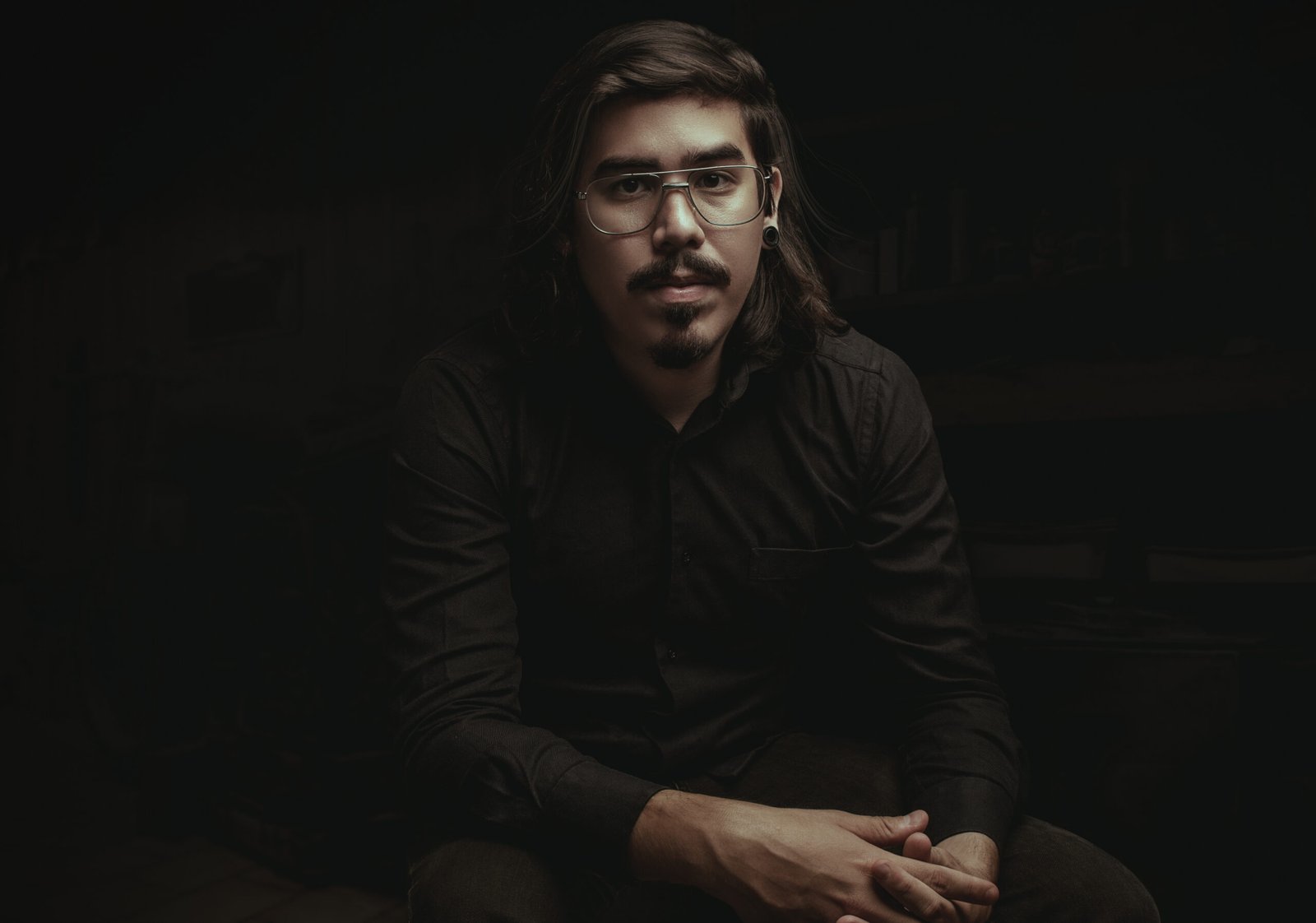 Founder and Art Director
Gustavo Correa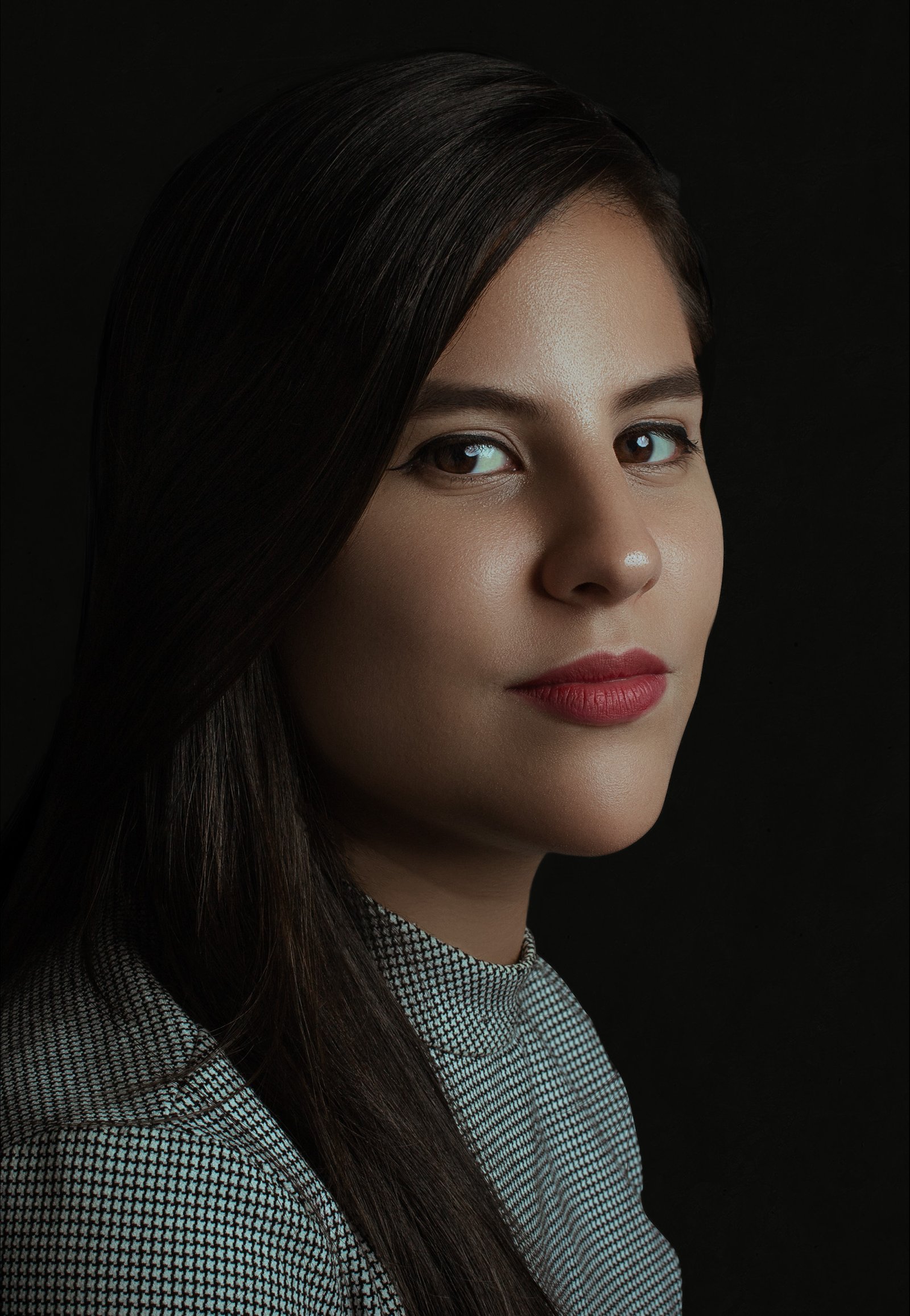 Partner – Studio Manager
Carolina Galindo
3D Artist
Felipe Quintero
These are some of the brands that have trusted in our work: