Design Lead, Research, Strategy, Creative Direction, UX, UI
Ongoing project with testing and refinement. Also, tryna start a mega-cart trend (it tested well).
Irvine Company's Retail division owns and operates malls and shopping centers. They benefit from increased traffic, so they distribute coupons to shoppers in the area. Originally it was a printed booklet once a quarter, but we turned the program into a useful app, complemented by a minty fresh brand identity.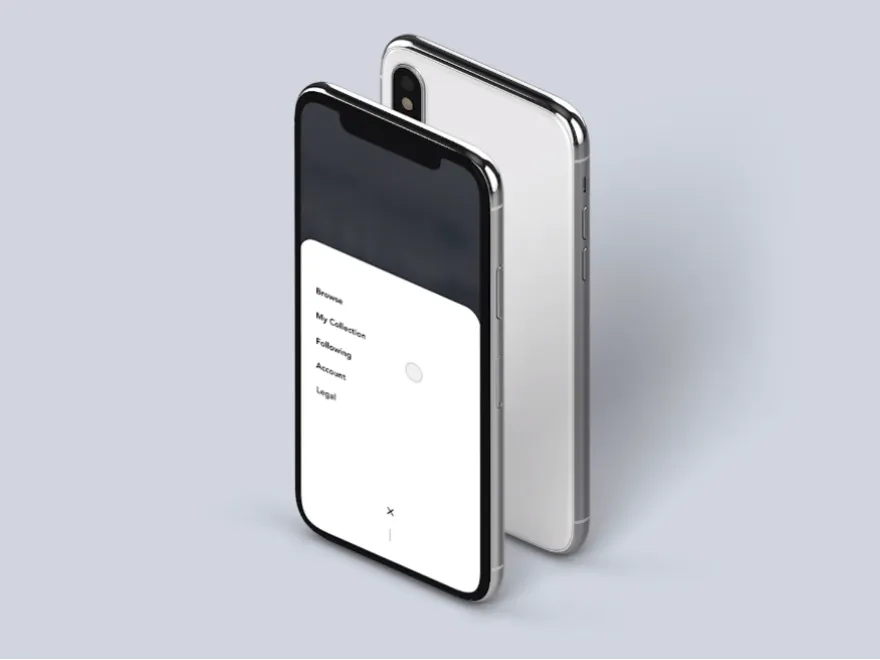 Let's rewind to when Retail Therapy was still a printed book. The Vincit team develops a quick & dirty MVP app, it proves to be a big success, the Retail Therapy team gets a bigger budget for the app, and we set out to take things to the next level.
Since we have a user base in the MVP, we're able to learn from real users. Sweet.
Our goals with the research were to identify demographics and user segments, learn how people are using the app, figure out what's working well and what needs to be improved, and identify opportunities.