Architectural visualization, 3D Renderings, 3D modeling, Postproduction
These stunning images were created as part of our CEO Gustavo Correa's 2020 course on architectural visualization using 3ds Max and Corona renderer, which aimed to equip the creative community with the knowledge and tools to produce breathtaking visuals in the field of architecture. We firmly believe in sharing our process and insights with fellow enthusiasts and empowering them to create captivating visuals.
The Four Leaves Villa is a private property located in the forest of Karuizawa, Nagano Prefecture, Japan. It is designed to blend seamlessly with the surrounding natural environment and provides a comfortable retreat for the owners and their friends.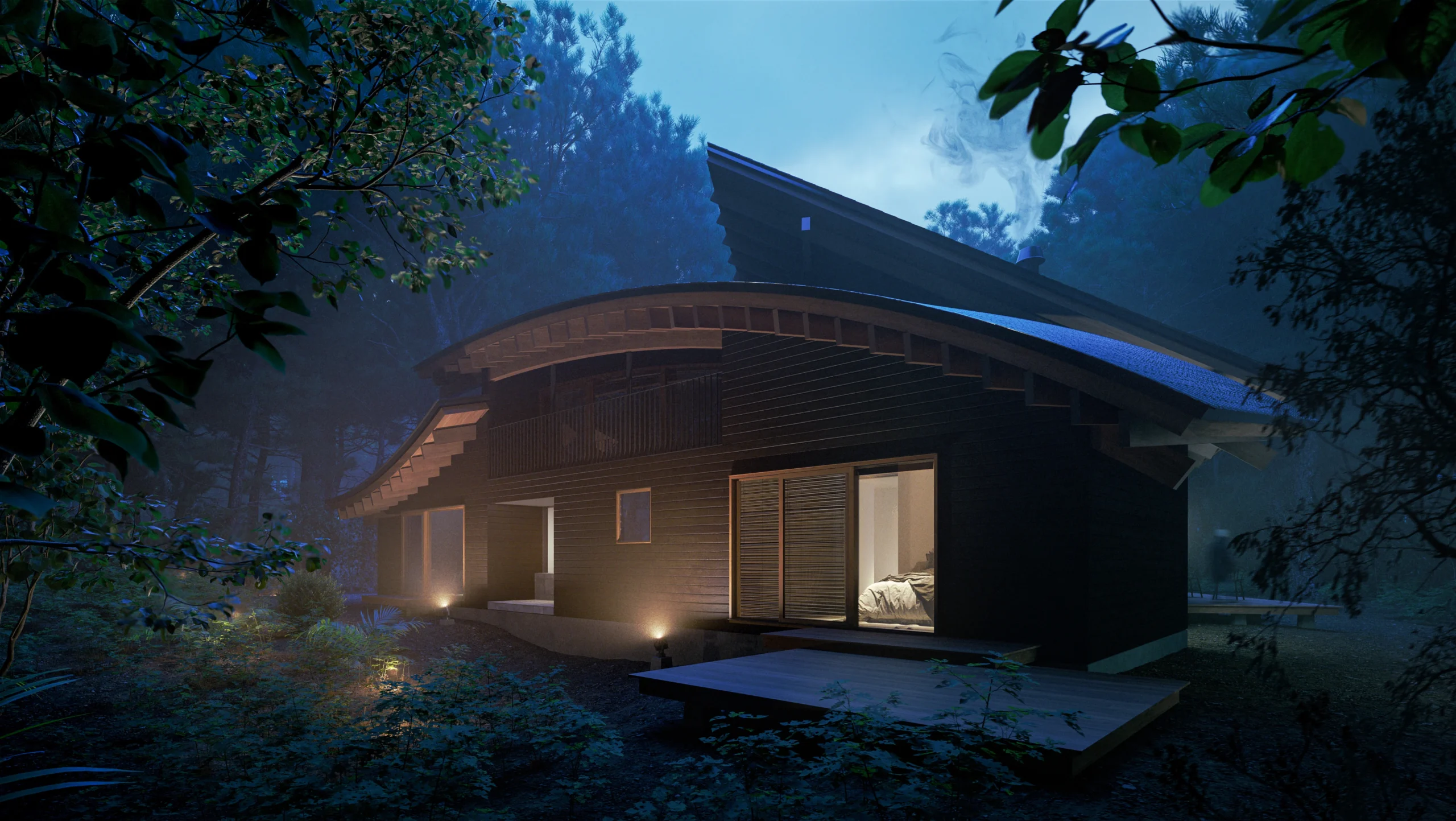 Gustavo was thrilled to work on this project and showcase the beauty of the Japanese design and the natural environment surrounding the Four Leaves Villa. With our expertise in visualization, we provided powerful 3D modeling and renderings that highlight the intricate details of the architecture and the integration with the landscape.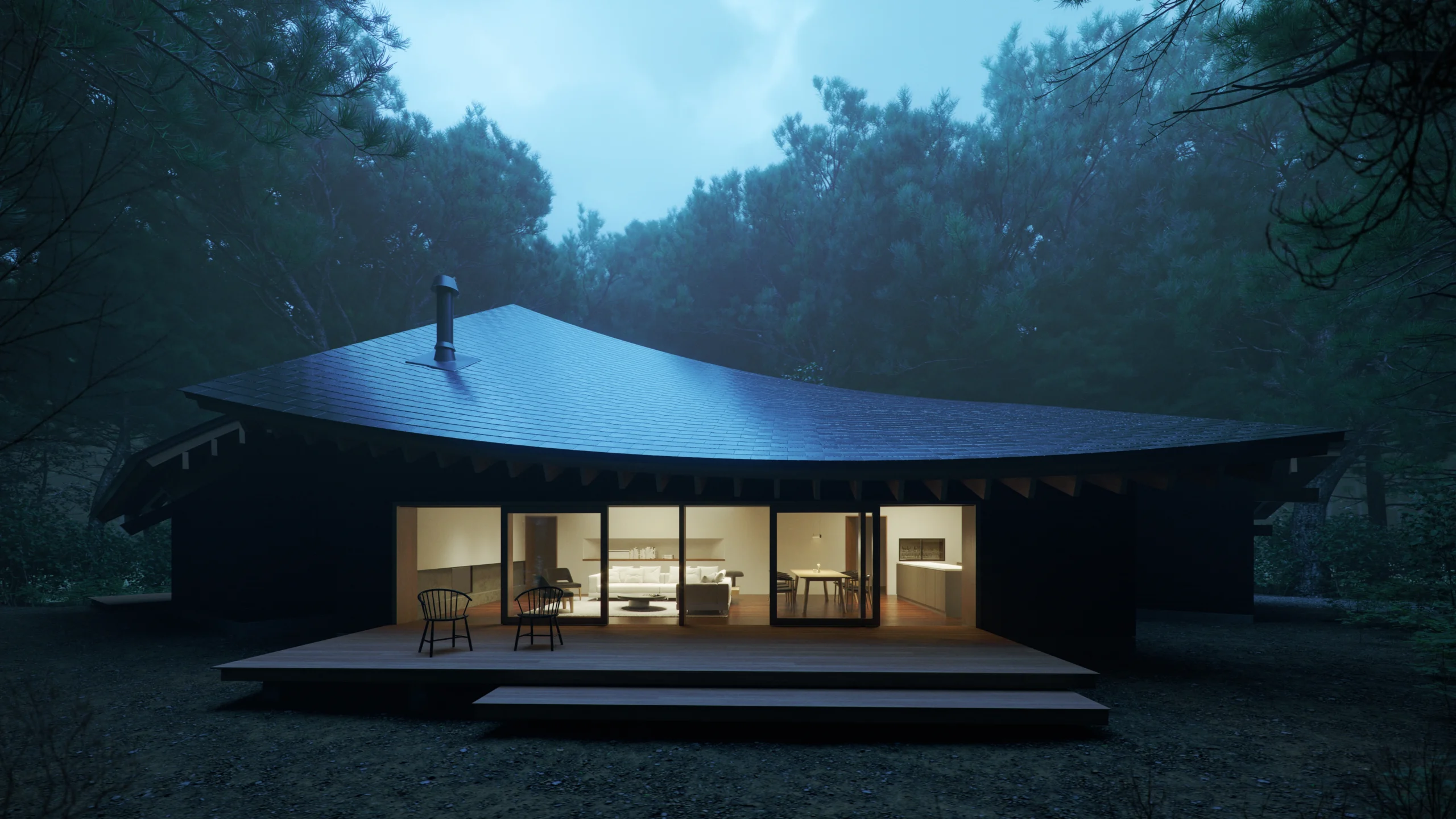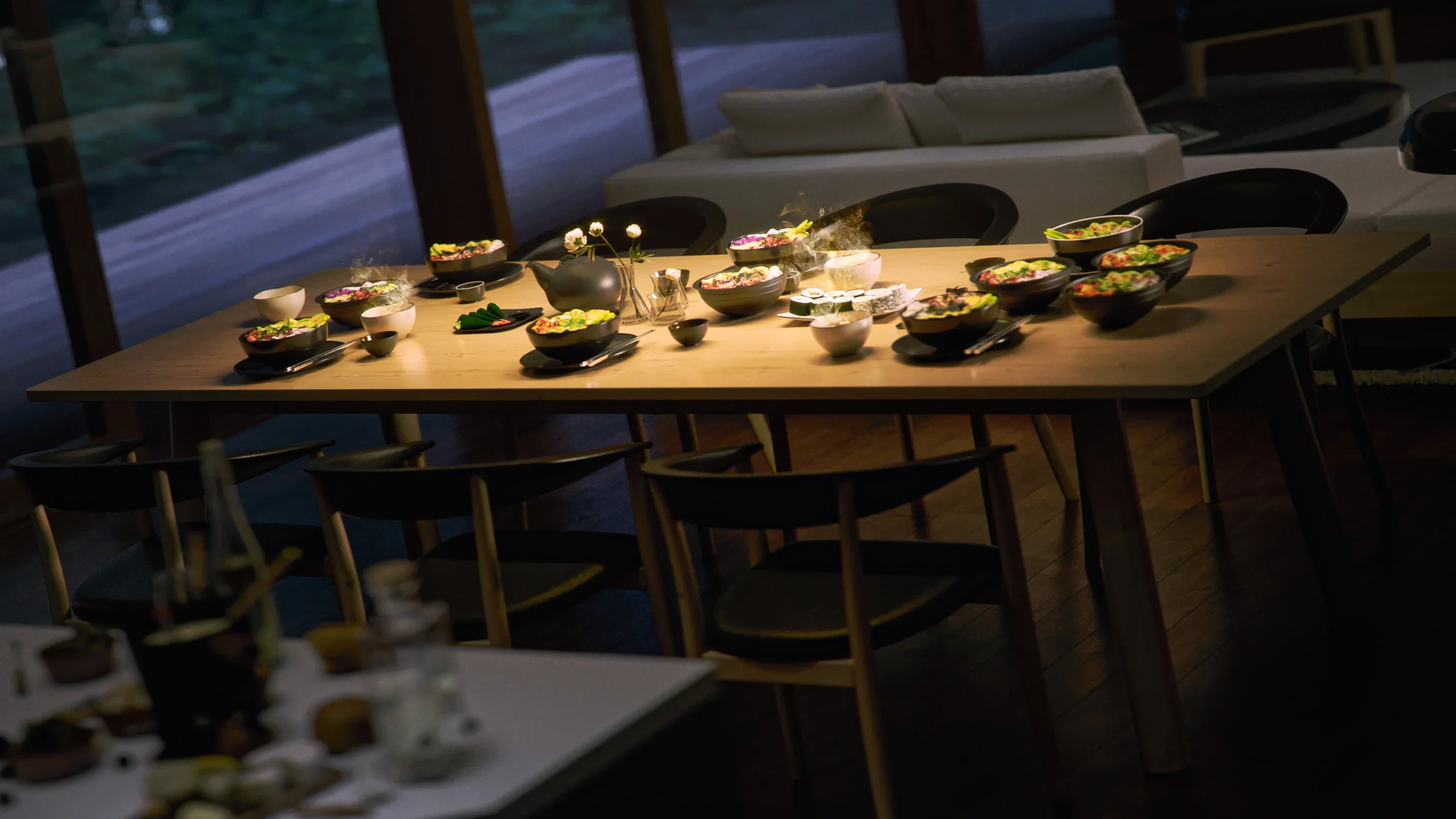 Through our visualizations, we aimed to convey the essence of the villa, emphasizing the play of natural light and shadow, the unique roof design, and the harmonious blend of architecture and nature. The result is a stunning representation of a modern and elegant living space that honors the beauty of its surroundings.
We specialize in transforming architectural designs into marketable digital content through expert guidance on rendering, marketing, website development, and social media management.
Our team helps clients to visualize their architectural projects through 3D renderings, 3D animations, 360 images, and virtual tours, making their designs more appealing and engaging to potential buyers.
Contact us today to see how we can help you bring your architectural vision to life.