CDI CUNA DE CAMPEONES JAIME RENTERIA
Architectural visualization, 3D Renderings, 3D modeling, Postproduction
EMS Architects' design for a Child Development Center (CDI) earned them a memorable mention in the contest, and as a result, they've gained more recognition locally. Their use of renderings helped them to communicate the idea of a CDI as an urban proposal for a family's house.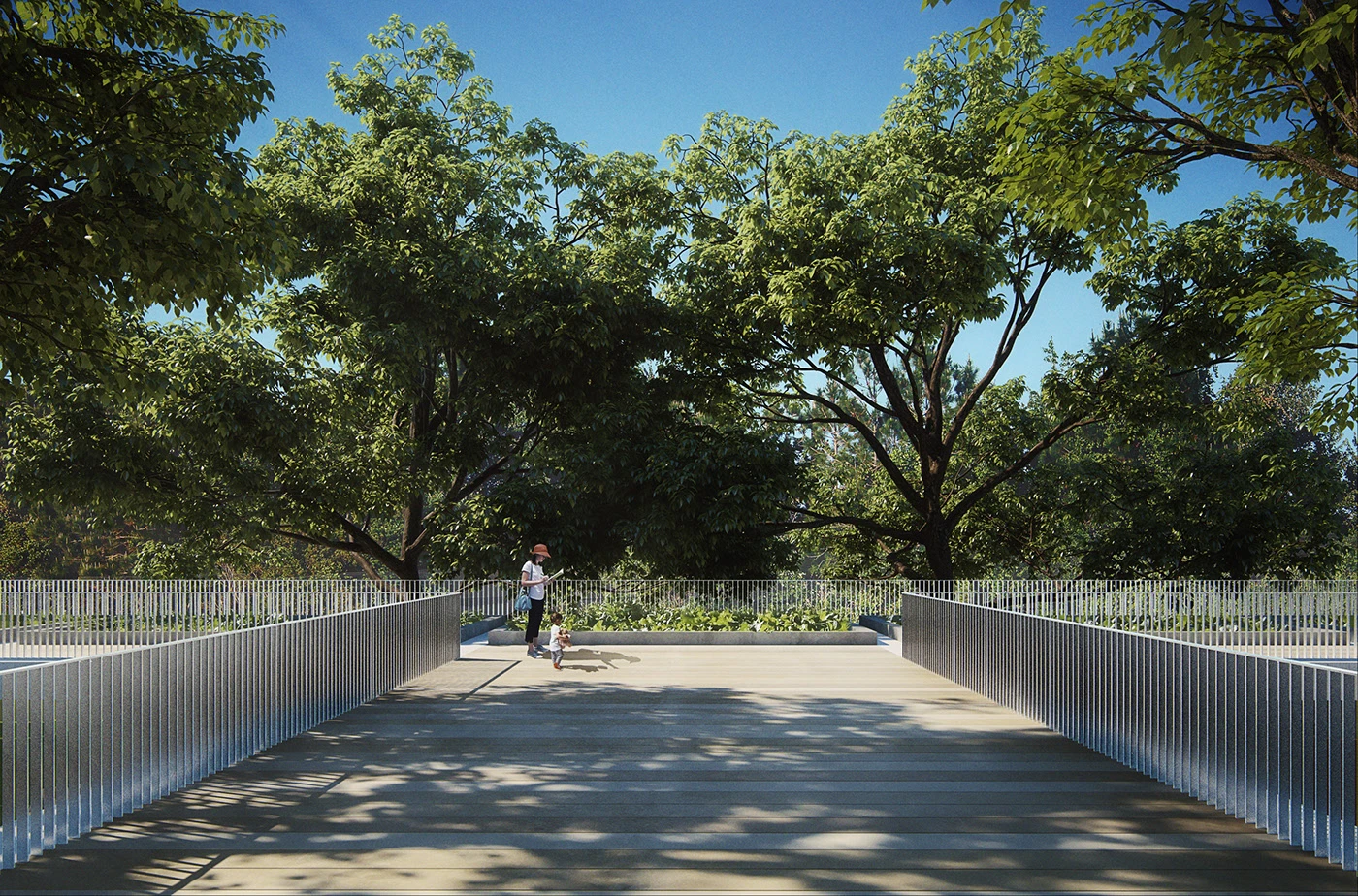 The renderings vividly captured the essence of the project, portraying an inviting and nurturing space where children can flourish and thrive. The architects' meticulous attention to detail and their thoughtful design approach shone through in every aspect of the final images. Being involved in this project and witnessing its success was a true pleasure for us.
We specialize in transforming architectural designs into marketable digital content through expert guidance on rendering, marketing, website development, and social media management. 
Our team helps clients to visualize their architectural projects through 3D renderings, 3D animations, 360 images, and virtual tours, making their designs more appealing and engaging to potential buyers. 
Contact us today to see how we can help you bring your architectural vision to life.